It is no longer summer here in the Philippines but still flowers all around is still in full bloom! This is one of Nature's bounty. The climate here is suitable for plants and flower bearing plants.
I got pictures of them to show you! These are ordinary flowers but they add color and life to our surroundings.I'll try to give their English names using the
Glossary of flowers
.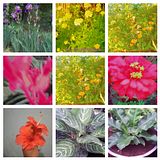 Of Daisy and Chrysanthemum Family: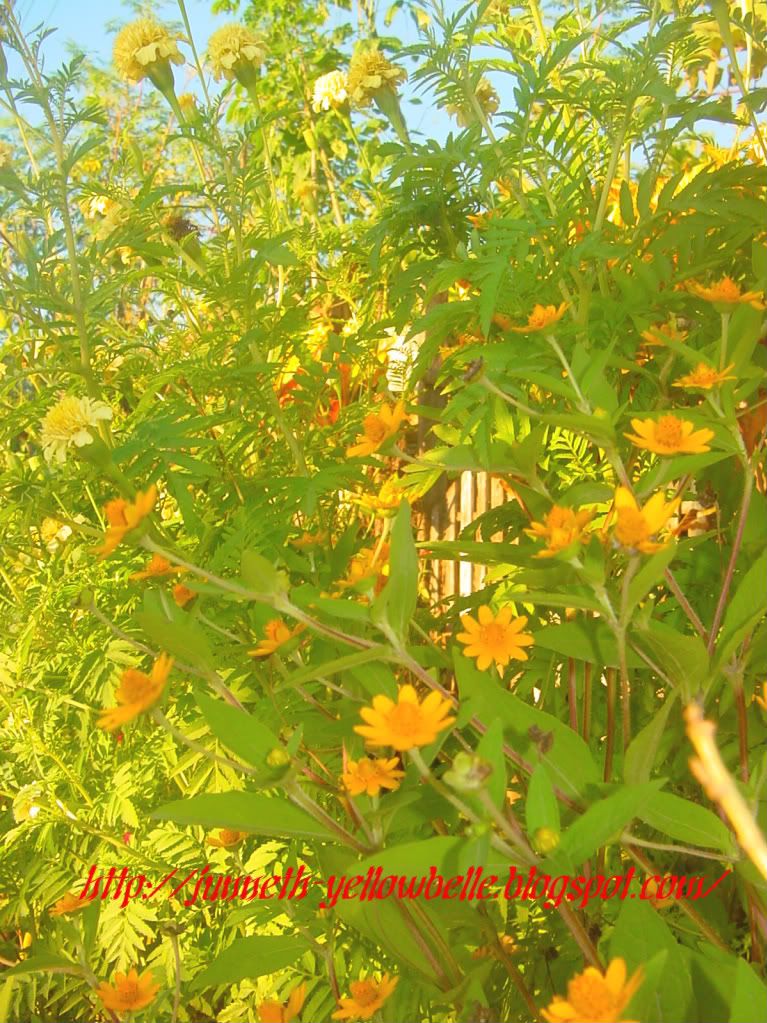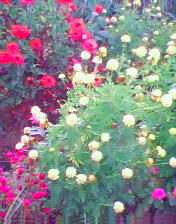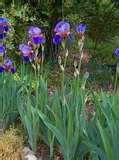 of Gerbera Family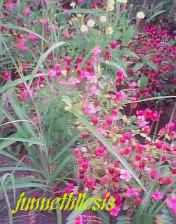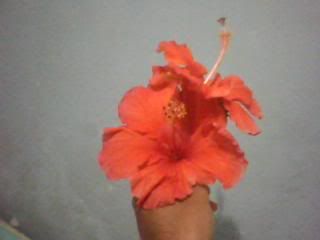 Gumamela






Aglaonema or Aglomina
What if plants and flowers don't have colors or they have same color? Just like this....