Went to Farm with my Hubby!
I went with my hubby to their farm in Dalirig, Manolo Fortich Bukidnon, It is one-hour ride from Cagayan de Oro.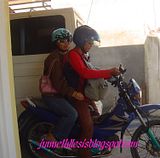 We are ready to go! Riding on a blue Honda XRM with our blue helmet, hubby revolutionize the motor..





On our way, we stopped by i Alae Bukidnon to wait for Pike and Eric, a couple who became our best friend. They will also go with us. We reached the farm by 10:00 it was already warm. The sunlight is shining hot. Sun's heat made us tired but pineapple (Del monte's harvest undersized) waiting to be picked and be eaten. What a welcome!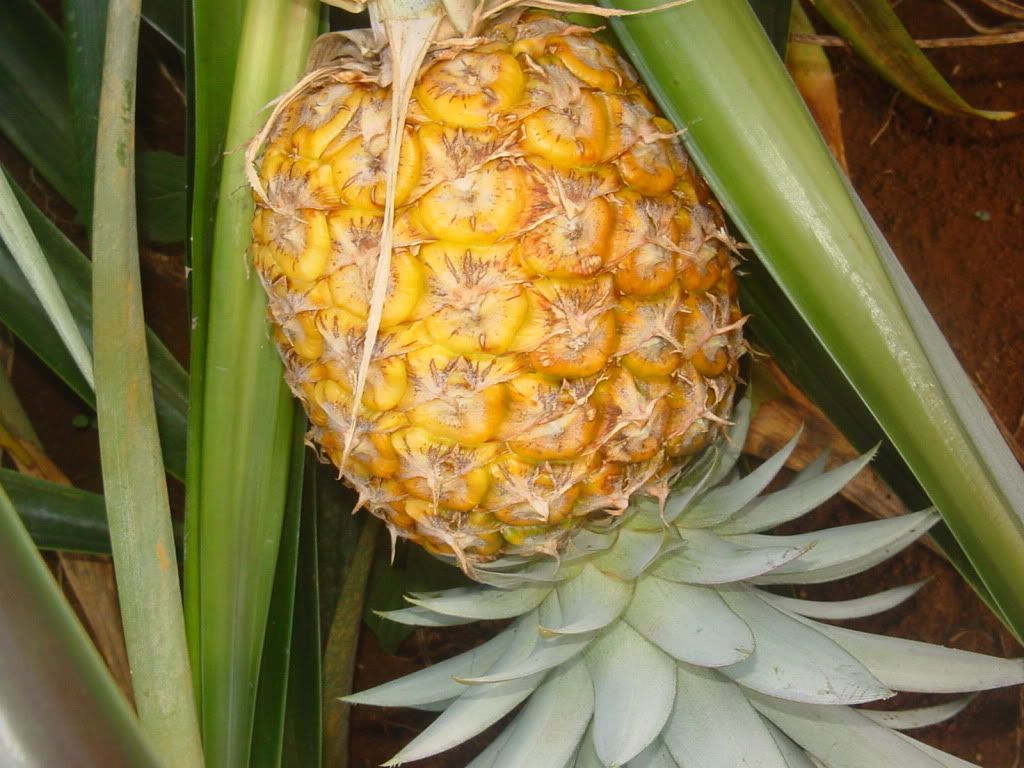 This is Del Monte's Pineapple Plantation!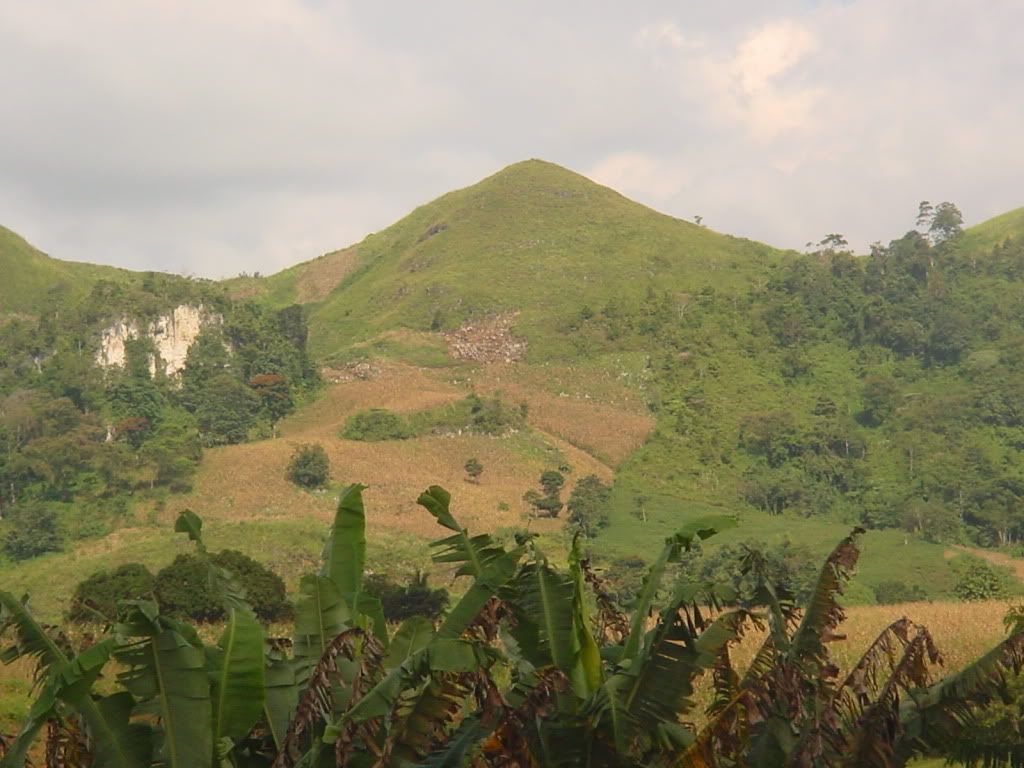 We will be walking to that direction. Where the farm is........
We still have to walk 600 meters from Del Monte Farm to the Paraluman's farm as motorcycle cannot pass through the railings of the rice farm. After 15 minutes were there. Upon arrival I smelled something! Many do not like its smell " they say it smell like hell" but Ohh, how I love that smell! Sack of Durian is waiting for us. My hubby and Eric right away got one and slaughtered it so we can eat! Yummy! Milky!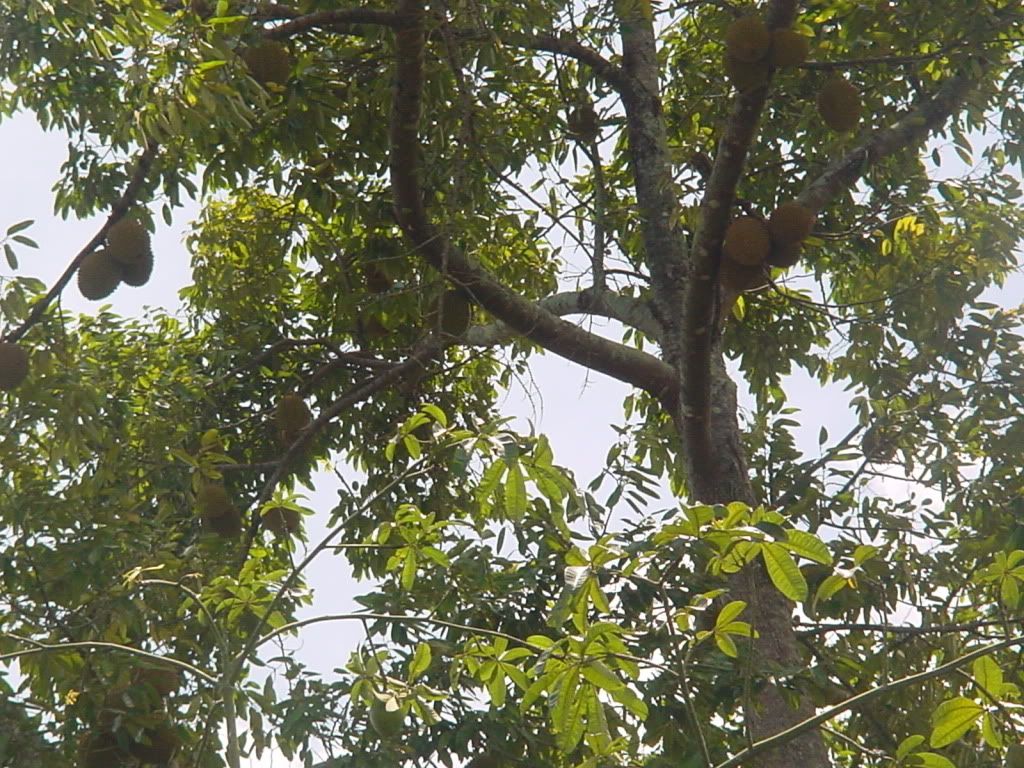 This is the Durian tree. Fruits are hanging waiting to fall. Don't go near that might fall on you!




After filling our stomach with the "heaven's taste" Durian we right away do the purpose of our coming. My hubby prepared the materials for ginger planting ( Green Gold Growing). While me was coached by Pike to do craft- crochet.






My hubby placed corn hub shells on this pit. After this will be the organic soil with chicken dung. Next layer will be humus soil. Then plant ginger on top!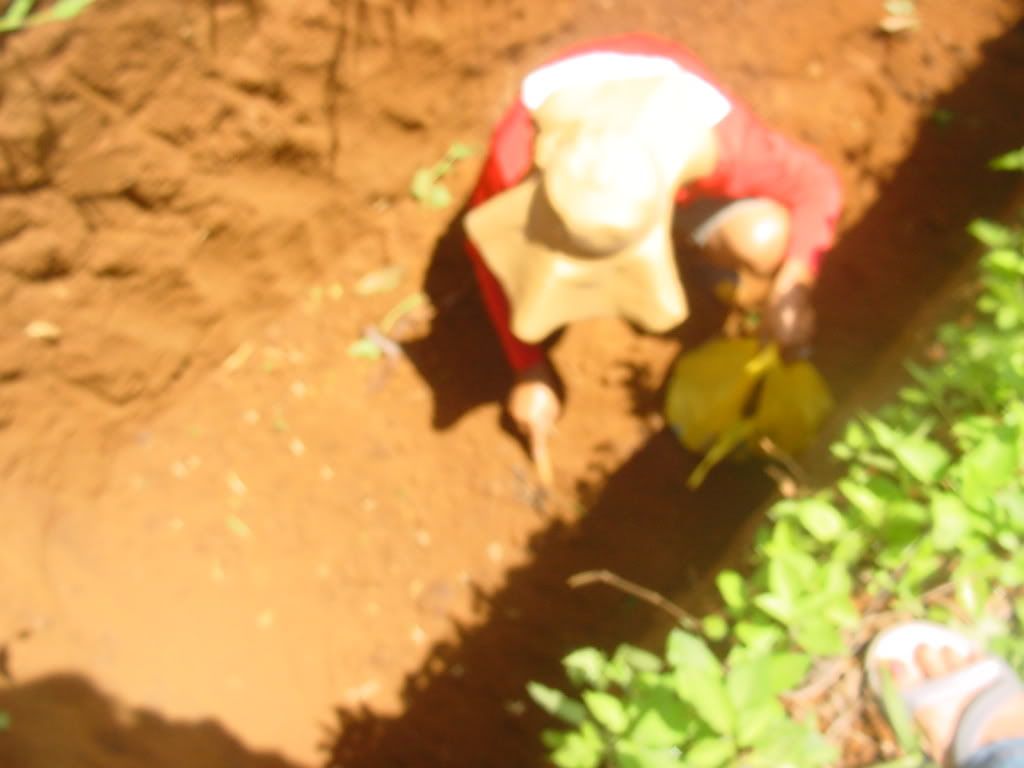 My hubby there on the pit. Planting the ginger seedling!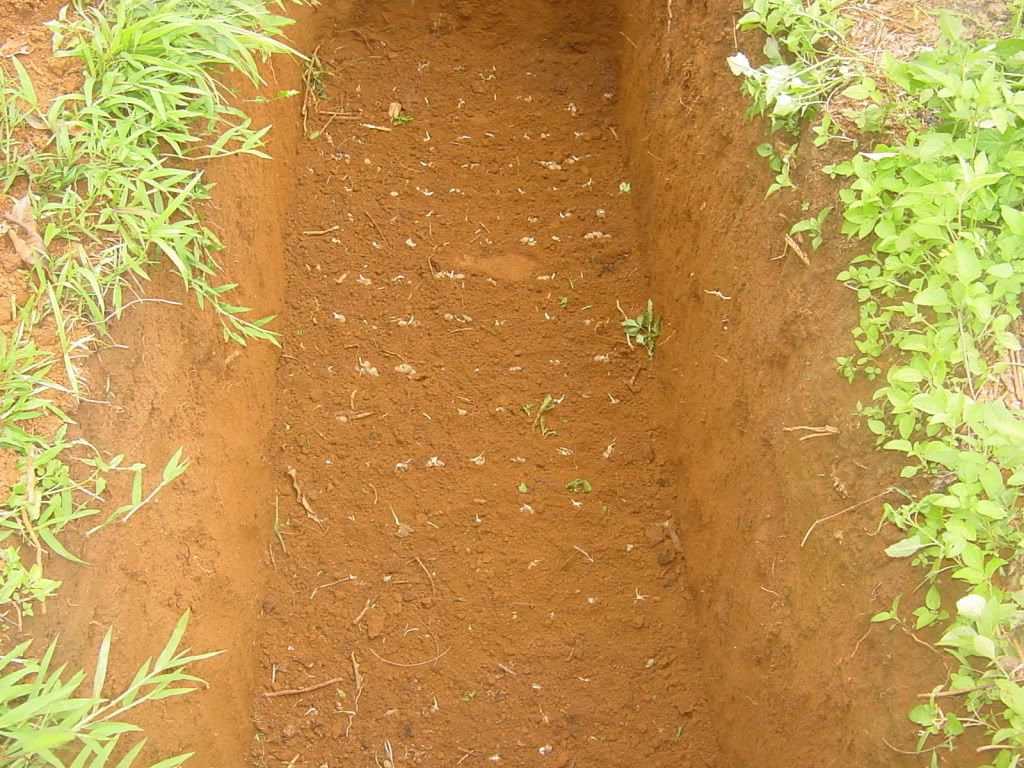 The pit is already occupied with seedlings with 4 cm distance. Leave it there in the pit.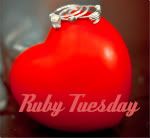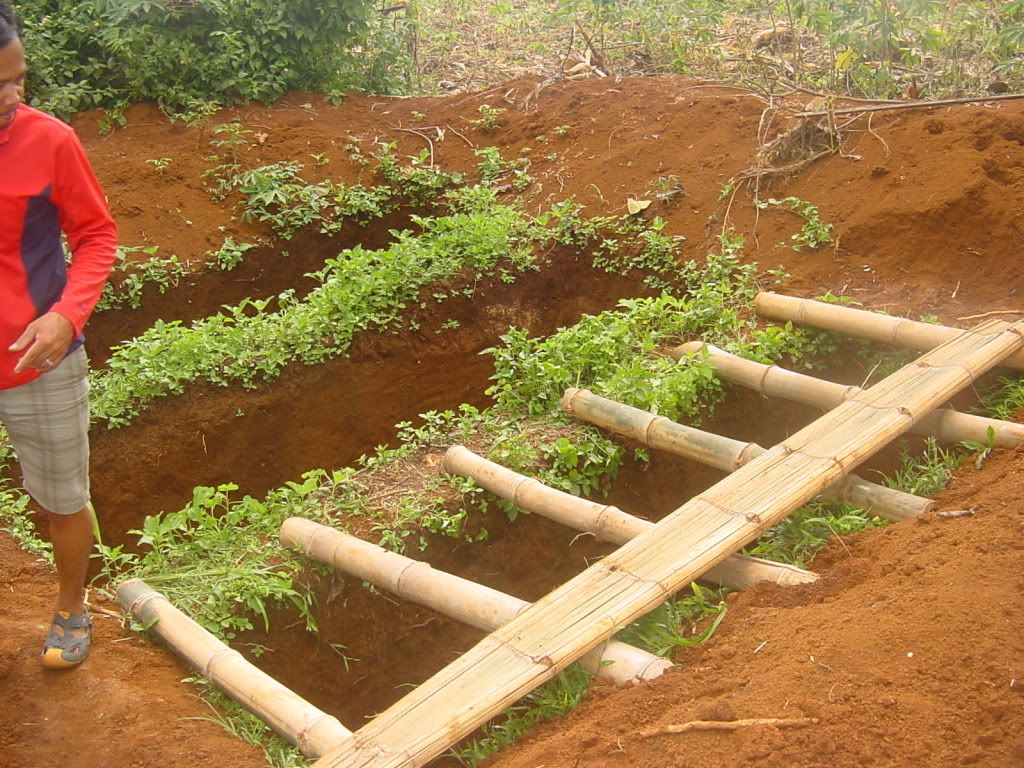 Then place bamboo pole above the pit. To support the vinyl mat.
That white sheet is a floor mat. Then cover it with soil on top. The purpose of vinyl is to keep water soaked towards the pit so the ginger seed will not rot!
Pike demonstrated to me how to start the crochet.
Going with my hubby to the farm was fun,enjoyable and of course worthwhile!